iLove homes offer a selection of lettings service options that cater for all Landlords. Whether you are looking for full support from start to finish, provide a rent collection service or want us to find you a tenant and leave the rest to you, our services are designed help you make the most of your investment. Whatever your requirements, we aim to deliver a first-class service that offers great value for money.
Call us now on 01922 669996 to speak to a member of the team about Landlord services or click below for an instant online valuation.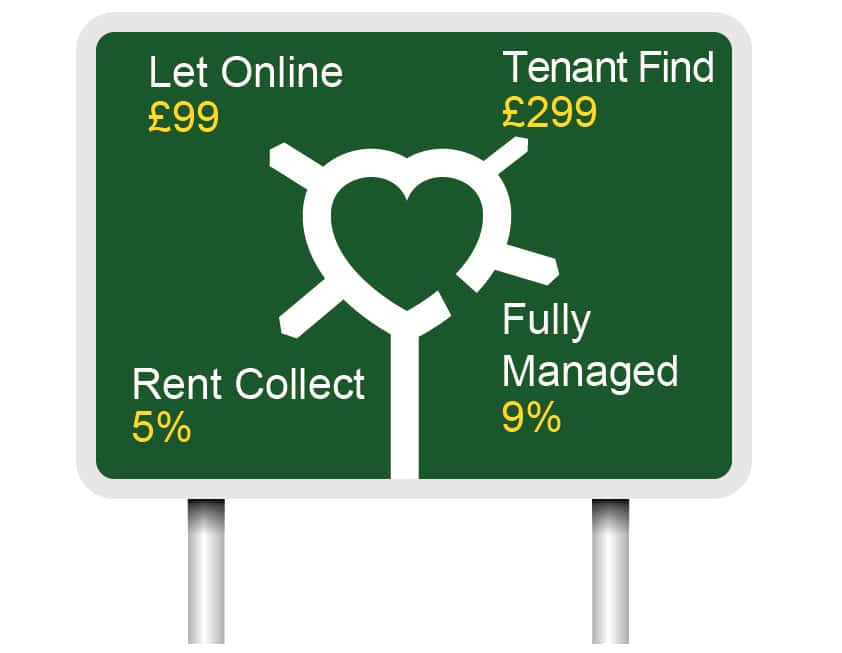 Marketing Your Property
We will put your property in front of the largest possible audience of prospective tenants.
We'll start by preparing the details and taking high quality photographs to advertise your property in your local area as well as on major portals Rightmove and Zoopla. It will also be featured on www.ilovehomes.co.uk and shared on our popular social media platforms.
We have links to key local employers and can match properties with professionals looking for a home.
Accompanied Viewings
Our friendly property experts are always on hand to conduct viewings at times to suit you. Our highly- trained team know exactly how to show off the most attractive features of a home to maximise its appeal to tenants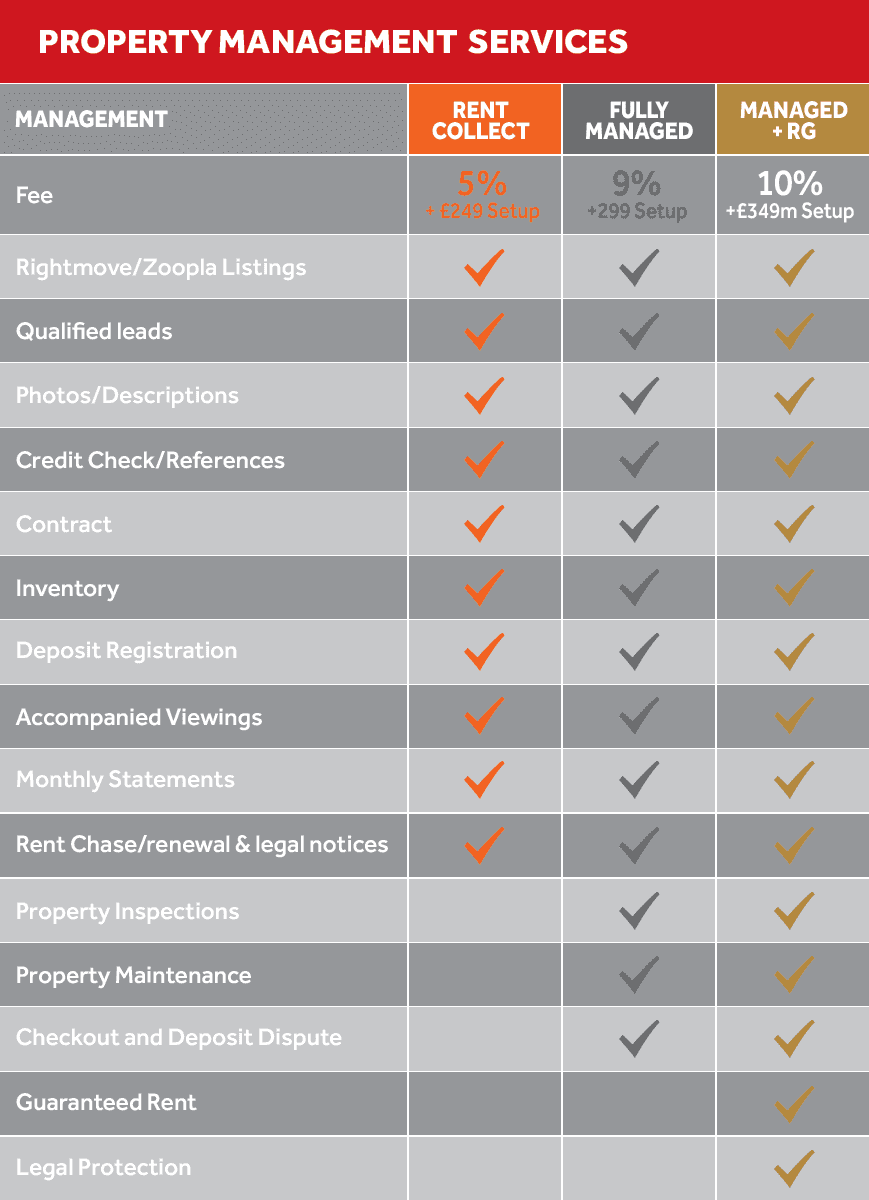 Credit Checks and Tenant Referencing
Having confidence in your tenant is a must. Our third party referencing specialist works to our bespoke criteria in vetting your prospective tenant in order to assess their calibre and credit worthiness. This process includes ID checks, employment checks and references as well as credit reports and proof of income. Landlords must now ensure tenants have the right to rent in the UK, so we will take care of this too

Tenancy Agreement (Contract)
Every tenancy agreement we draw up will protect your interests by complying with all the latest legislation. Our legal experts regularly review and update our tenancy agreements so you are not at risk of failing to provide the relevant paperwork
Rent in Advance and Dilapidations Deposit
A tenant will never be allowed to move into your property until we have received the full deposit on your behalf and an agreed level of rent in advance
Registering the Deposit
It is a legal requirement for landlords entering into an assured shorthold tenancy to protect deposits by holding them within an approved Tenancy Deposit Protection Scheme for the duration of a tenancy. We will meet all your responsibilities by lodging deposits with the Deposit Protection Service within the specified period and providing tenants with any information they require regarding how their money is being protected

Inventory (Schedule of Condition)
One of the most important documents in any tenancy is the inventory. It provides crucial evidence of the condition of your property at the start of a tenancy so can be useful in resolving any disputes at the end. Our in-house experts will usually perform the inventory compilation – although we will sometimes rely on a qualified agency – and use it to complete the check-out process. The inventory should include sufficient photographic content, a detailed schedule of condition and appropriate caveats
Contacting Utility Suppliers
We will endeavour to contact utility suppliers to pass on occupation dates and meter readings in order to ensure accounts are passed over smoothly and accurately between incoming and outgoing tenants. The inventory will include details of meter readings on key dates.
We will also endeavour to contact the local council tax department to ensure council tax payments are made by the appropriate individual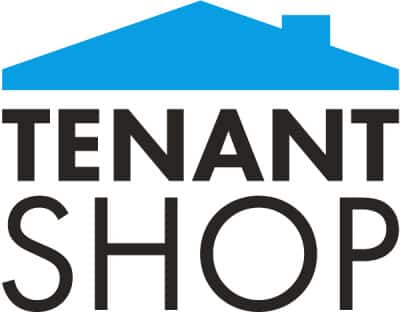 Deposit reconciliation and 'Check Out'
Any deductions from the deposit to be used to fund work that is required in the property will be agreed with you and your tenant. These costs will be deducted from the deposit and the balance returned to the tenant in accordance with the terms of the tenancy agreement. We will mediate on any disputes
Maintaining your property
We understand how important and valuable your property is. From the decor to the garden, furnishings and appliances, every aspect is a crucial part of your investment. Our local property managers are dedicated solely to looking after properties on behalf of our landlords and will do all they can to keep them in top shape. This includes responding to maintenance requests promptly and checking the property is being cared for by your tenant. We offer advice to all tenants on how to look after rented accommodation and can arrange refurbishment work between tenancies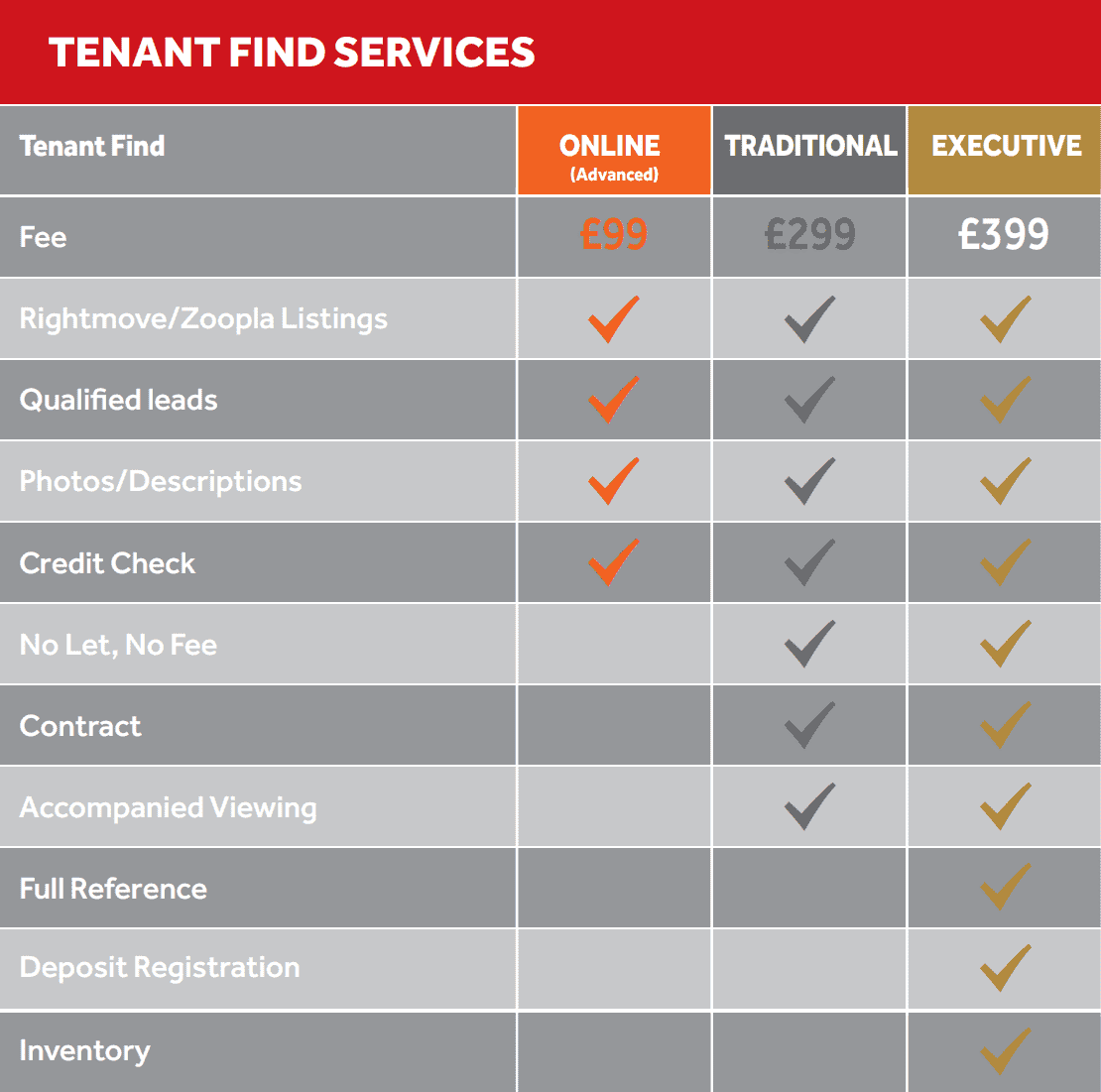 Periodic Property Inspections
Our inventory clerk will arrange regular visits to your property and we will subsequently send photographs and details to you so you know exactly how it is being looked after. We will also suggest maintenance work or other action if necessary
Maintenance and Repairs
Our experienced property managers have contact with a small number of local, trusted contractors who can be relied upon to visit your property - sometimes at short notice - to carry out maintenance work and repairs. From cleaning duties to replacing a roof, our contractors can perform any task. All our approved contractors are required to provide appropriate insurance and qualifications, so you can rest assured work is being completed to a high standard. We also deal with both proactive and reactive maintenance programmes, such as those where gardening or cleaning services are needed. Our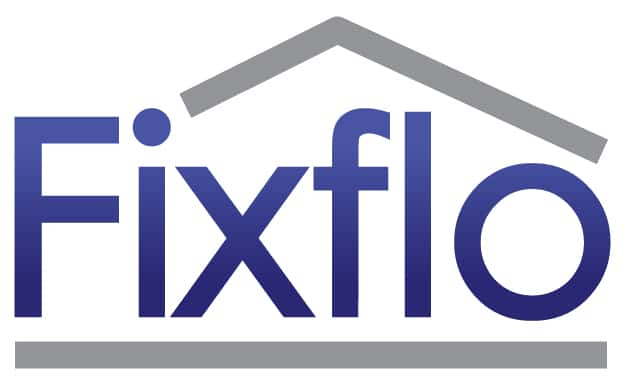 Legal Advice and Assistance
All manner of legal matters can arise in relation to letting a property, so our experts are always on hand to offer advice and assistance. Having the support of an agent at this time is crucial and we are always happy to help on a variety of topics.
Legal Protection
Should unforeseen events occur and you need to take legal action against your tenant, you will be covered by our Rent Guarantee Service scheme. This will provide you with up to £10,000 of cover on legal fees. If you want more information, please request our special brochure on this service
Rent Guarantee
Our Rent Guarantee Service scheme will cover rent payments should your tenant default on their rental obligations. The service will continue to make payments to you until you obtain vacant possession of your property
If you would like to discuss any of the services described above, please feel free to contact our office on 01922 669996 or email us at This email address is being protected from spambots. You need JavaScript enabled to view it.
CMP Certificate
CMP Client Money Handling